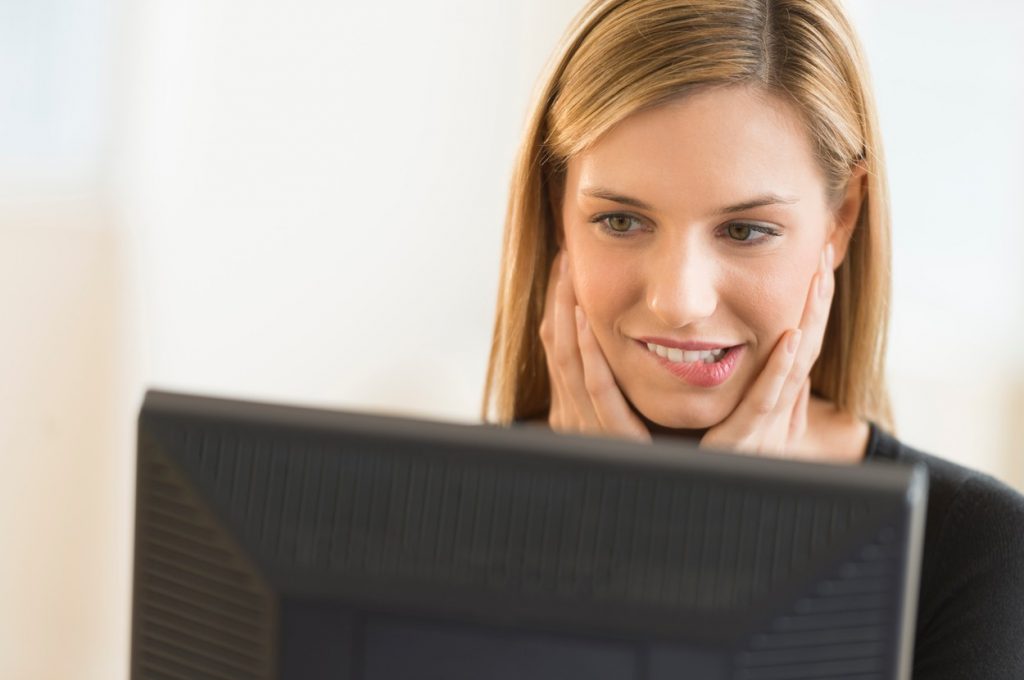 Native advertising is a form of online advertising in which the advertiser adapts the content and format of the ad to the consumer and the site on which it appears. The main advantage of native ads is that they are less intrusive and do not disturb the user experience of the visitor.
The native ad appears in the form of a widget, video, or user content. Their success stems mainly from the aforementioned unobtrusiveness and apparent harmony with the rest of the website. Unlike screaming pop-up and pop-under ads and flashing banners that clash with content, native ads blend elegantly with posts on our social feed or articles on the news portal.
The aggressiveness and intrusiveness of 'classic' ads have led to the negative attitude of internet users towards advertising. It ranges between extinguishing blindness (ignoring ads) and a hostile attitude towards the advertised brand. A worrying consequence of the excessive bombardment of consumers online is also the increasing use of ad-blockers.
How do native ads look?
Just as media content, formats, and the media itself are diverse, so are native ads. Below are some of the most popular forms of native advertising (but that's far from all, of course).
– Paid articles in the news. Publishing an advertising article among other (editorial) content on the cover of an online medium is a very common practice. Because the ad (although it must be marked) mimics the shape and appearance of normal content on the page, it is considered a native ad.
– Placing products in audio-visual content. Who hasn't noticed the camera linger unusually long on a bottle of an expensive alcoholic beverage in music videos? Product placement also takes many other forms. Today, the most popular among brands is the use of influencers. They are paid to include products in their vlogs or posts on social media (tests and product reviews, unboxing videos, …). This – unlike YouTube in-stream ads that annoyingly interrupt videos – we call native advertising.
– In-feed ads. Users today are accustomed to opening their social media sites every few minutes and checking their feed. The insertion of ads into the feed is seamless, as the person can simply scroll past the ad. The message, however, is still noticed. If you personalize the ad, based on the user's interests, demographics, and location, the chance of conversion becomes much higher.
– Paid ranking on a list. An example of this is paid search results on Google. A company can buy the first spot in a list of results for specific keywords, increasing the chance to be noticed.
– Content suggestions under an article or a video. The practice of offering readers more articles to browse has now become common practice. Consumers enjoy personalized or related content suggestions. A native ad, placed among the content will yield positive results as it will attract the reader's attention without disturbing her user experience.
---

---