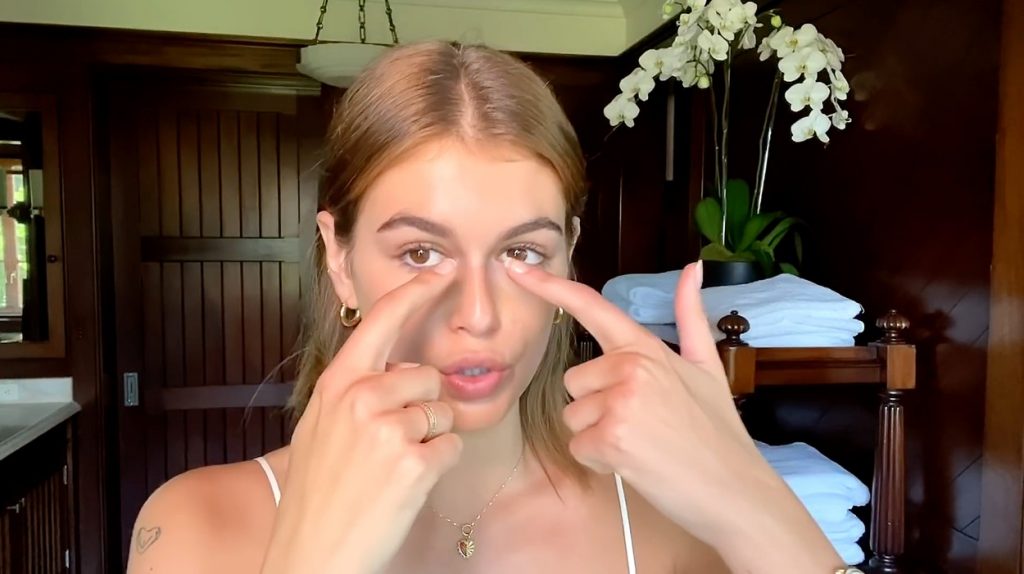 by Aljaž Pogorelčnik, Media Consultant at Content Exchange
Content Exchange has been one of the leading recommendation engines in Central & South-East Europe for almost a decade. In fact, this year we celebrate its 10th birthday! To mark this occasion, the creators behind the platform will share some experiences they gathered over the years. Today, we would like to give some insights into what types of content perform best (and why this matters for advertisers).
Native ads = content
Although the main purpose of Content Exchange is to enable publishers to expand their reach and promote their content to new audiences, it simultaneously acts as a major native ad network. That way, publishers also monetize their websites' traffic in a non-intrusive and profitable way.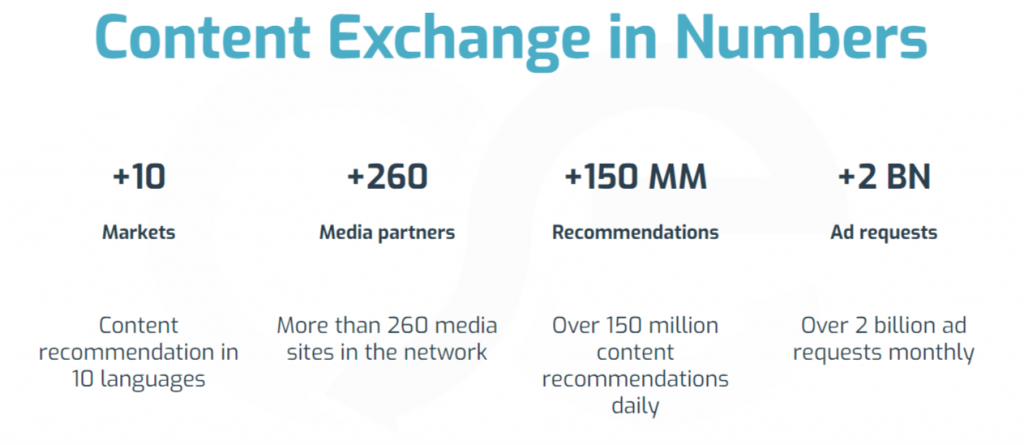 By definition, native ads resemble media content and are situated among similarly formatted pieces of content (preferably covering a compatible topic). That is why knowledge of well-performing content can be invaluable for the creation of native ad campaigns. Of course, no media outlet will grant advertisers access to their Google Analytics stats, nor will Content Exchange. However, to increase the quality as well as the performance of native ad campaigns in our network, we regularly share some insider information and advice with our advertising partners. Here's a (very condensed) summary.
1. (News) value of content: These dimensions of newsworthiness can help you identify the strongest potential aspects of a piece of content and put them in the foreground.
Has an impact (what's the impact of the news/content on the reader?)
Is current (temporal proximity – freshness)
Is close (national, local, regional proximity)
Is important (concerns a wide range/big number of people, or important people)
Has an emotional component (content evokes sympathy, disgust, envy, admiration, national pride, …)
Is unusual (bizzarre / unexpected components arouse curiosity)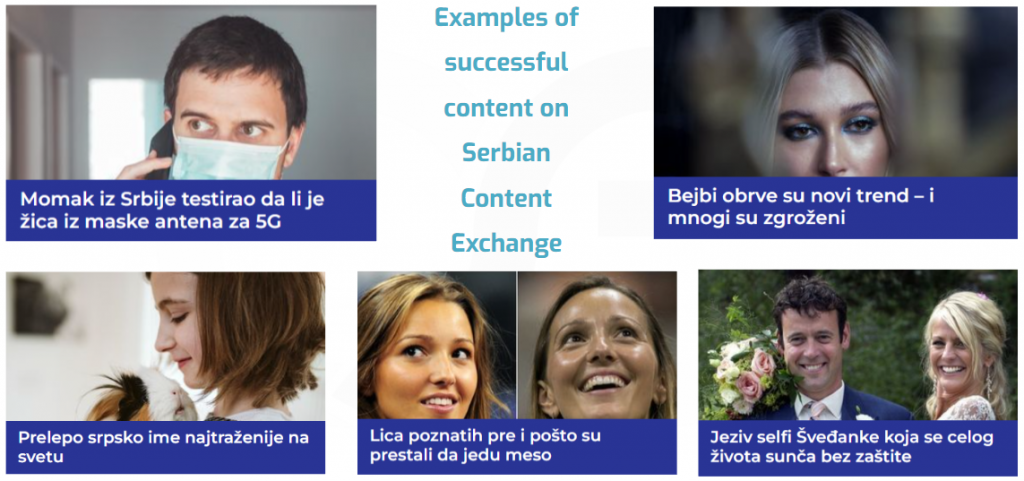 2. The most successful content in Content Exchange can be lumped into these groups and can act as inspiration* when creating native ad campaigns.
Breaking news
Celebrity Gossip*
Sports news (matches, results, …)
Lifestyle content*

Health*
Food & Recipes*
Weight loss, diets, beauty tips*
Useful tips and tricks for this & that*
Sexuality and relationship advice*
Horoscopes*
Tests & quizzes, …*
3. Characteristics of successful content
The promise of new / surprising / shocking / interesting information
Clickbait style of creating intriguing headlines that reveal nothing
Articles with lists (listicles) that promise condensed information, quick reading
The title contains some sort of a CTA (call to action, ''Do this and you will…'')
The title promises value of the content to the reader (useful information; Why should someone read this?)
4. 'Recipe for success': Ads that take after media content that performs well on Content Exchange, Facebook,…
5. Featured image!
Draws attention to the title
If possible, no cheesy stock photos
Should look like content, not a display ad
6. Creative fatigue
Creative fatigue occurs when an audience has seen the same creative too many times. People may be less likely to engage with an ad which can lead to a higher cost per result.
Solution?
Prepare alternative images & texts in advance to update the 'tired' ones as soon as you see drops in CTRs
7. What is the goal of the campaign?
Of course, clicks and CTRs are not always the main objective of a campaign. If brand awareness is what you're after, you can forget most of the above advice. For an image/awareness campaign, choose pictures or videos that represent your brand/product in a desired way but keep in mind that the format and style should fit the medium. Don't use the same material for native ads as you would for display banners. Instead, think of the audience – what would they like to see and how would you like them to see your brand/products?